NOTEBOOKS ARE OUT AND AVAILABLE!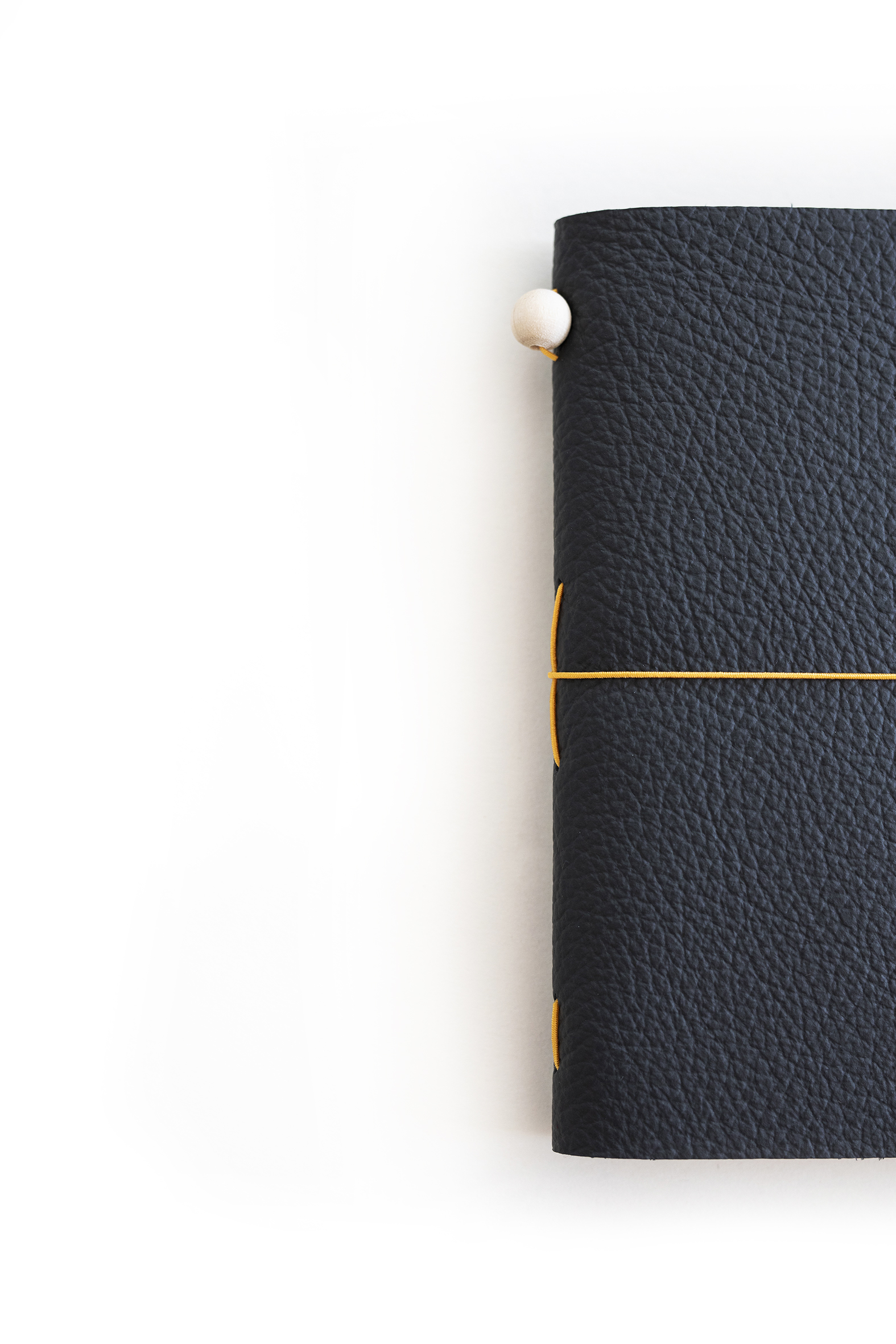 "A dream becomes a plan when written down."
Our soft leather notebook is sustainable design. It is made out of recycled leather; broken jackets, bags or from cutting waste from Finnish factories. Every notebook is part of a certain serie. If the book is made out of used clothes it gets a serie number by the amount of leather covers that has been possible to cut out from the jacket. If the notebook cover is made out of factory waste and is un-used italian leather it gets market with letter S. Go ahead and be part of something sustainable and special.
Pages are not attached to each other so it is possible to remove pages, change their order or either attach new pages to the book by folding A5 sized papers in half.
Every notebook is unique, so please contact us if you would like to order a certain colour.